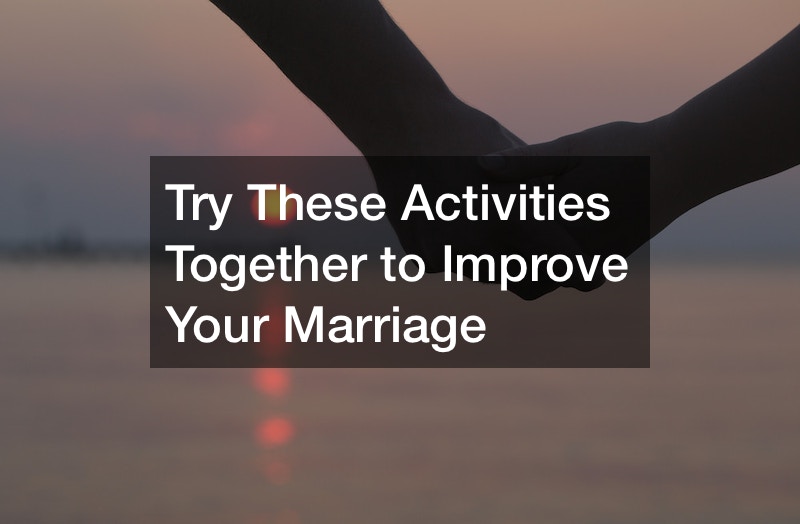 Relationships begin with small issues that should be addressed before it gets too late to stop the build-up of resentment and anger toward one another. You may also be trying to figure out how to identify small issues before they turn into big ones.
Weekly Check In
An excellent method to spot issues in the early stages is conducting weekly check-ins. Simple: Once a week, make time for your partner and each of you to chat. Be sure to stay clear of distractions and ensure that you're alone with your spouse. It is important that one partner share their feelings about the relationship. You should not interrupt your partner during the time, and to be listening to your partner as best you are able to. The point of checking in is to bring the two of you closer. You should then try to respond to the points you and your co-worker said. After that, you should address those issues your partner addressed. Making this a habit at least once a week can help set up healthier boundaries, and more open communication between one each other. You can identify minor issues before they turn into major problems.
Plan It
After your weekly check in's it can be helpful to sketch out what your issues are, as well as what solutions will look as. For instance, you could identify the ideal solution if your partner is a gamer and you feel left out. The good news is each couple will have a different resolution. So, be prepared to explore different options until you and your partner find something that you both like. For example, the partner who likes to play video games could decide to schedule the evenings of their week to spend quality time with their partner rather than playing games by themselves. In the meantime both partners may want to work on creating some ideas of activities to engage in to have quality time with one another in the first place.
It can also assist in make a decision about
mqnndbln6u.